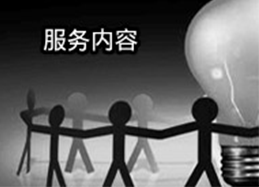 美的高端品牌的新品系列亮相IFA
美的高端品牌COLMO于IFA发布洗衣机系列新品
Midea Group's premium Brand COLMO Releases New Washing Machines at IFA 2019
BERLIN, Sept. 9, 2019 -- On September 7, COLMO, a premium brand owned by Chinese electrical appliance giant Midea Group, brought its new products to IFA 2019.
At the launch event, the host Taramak shared the brand essence, concept and positioning of COLMO, and launched flagship models -- BLANC series and Full-motion series.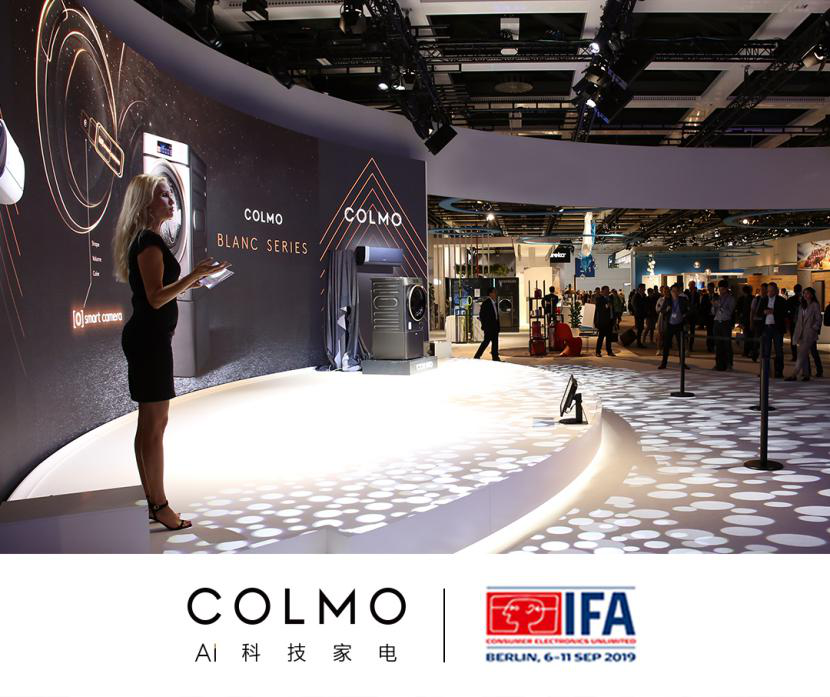 BLANC series: self-learning to ensure washing quality
The "Smart Eye" mode of COLMO's flagship BLANC series can smartly customize washing mode through its AI technology: It can identify different fabrics, and adjust washing tempo, temperature, rotation method accordingly, which ensures sophisticated care for clothes.
Its design is also impressive. The product's main color is slate grey dotted with titanium beige, which balances its pioneer design with original texture, and could integrate with any modern home decorating style.

(谷歌收录情况)